On
Sale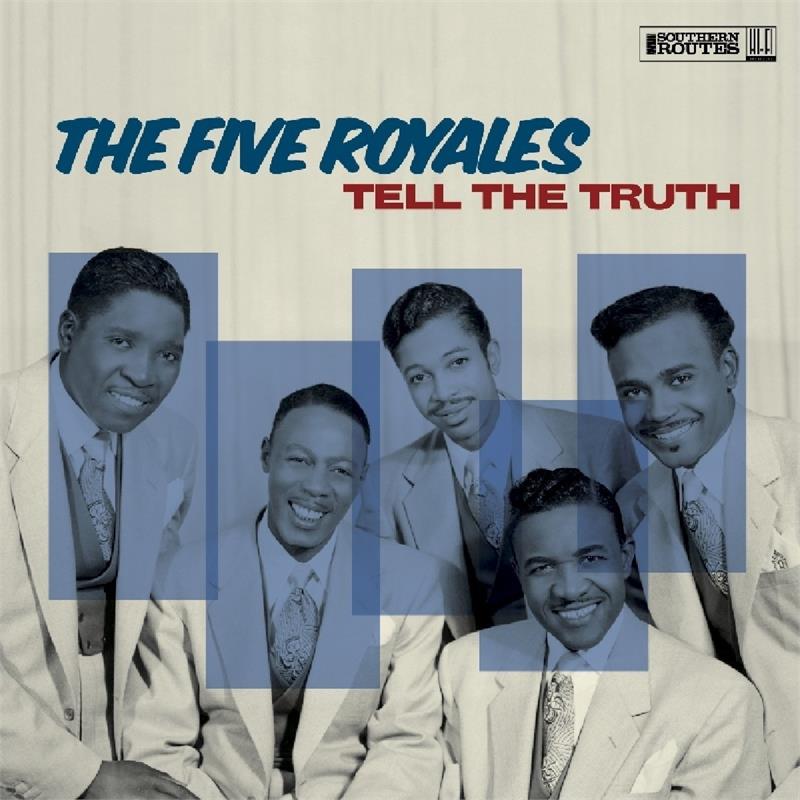 FREE US SHIPPING! Five Royales - Tell the Truth (Audio CD - 05/19/17) [Digipak] 25 TRACKS!
$

13.98
25 Tracks. Expanded Edition.
Of all the great rhythm & blues groups who impacted the development of soul music, none were more deserving of the overused epithet unsung, than the fabulous 5 Royales. They were a quadruple threat great original songs hard, gospel-derived vocals blistering guitar work and a bangin live show. And, while they had their share of R&B hits, cover versions of their songs became major chart toppers for Ray Charles, James Brown, and the Shirelles.
Condition: NEW.
TRACK LISTINGS
1 Baby Don't Do It
2 Take All of Me
3 Laundromat Blues
4 Help Me Somebody
5 Too Much Lovin' (Much Too Much)
6 Crazy Crazy Crazy
7 I Like It Like That
8 I Do
9 Mine Forevermore
10 Monkey Hips and Rice
11 I'd Better Make a Move
12 I Could Love You
13 Thirty Second Lover
14 Say It
15 Right Around the Corner
16 Come on and Save Me
17 Tears of Joy
18 Tell the Truth
19 Dedicated to the One I Love
20 The Slummer the Slum
21 Wonder Where Your Love Has Gone
22 Think
23 I Know It's Hard But It's Fair
24 Don't Give No More Than You Can Take
25 Much in Need
26 Take Me with You Baby
27 Catch That Teardrop
28 What's in the Heart